Tag:
Paul Dano
Youth is a 2015 comedy-drama film written and directed by Paolo Sorrentino.
(more…)
Love & Mercy is a 2014 American biographical drama film directed by Bill Pohlad about the Beach Boys' co-founder and leader Brian Wilson and his struggles with mental illness during the 1960s and 1980s. It stars Paul Dano and John Cusack as the young and middle-aged Wilson, respectively, with Elizabeth Banks as his second wife Melinda Ledbetter and Paul Giamatti as his psychologist Dr. Eugene Landy. The title comes from Wilson's 1988 song. (Wikipedia)
(more…)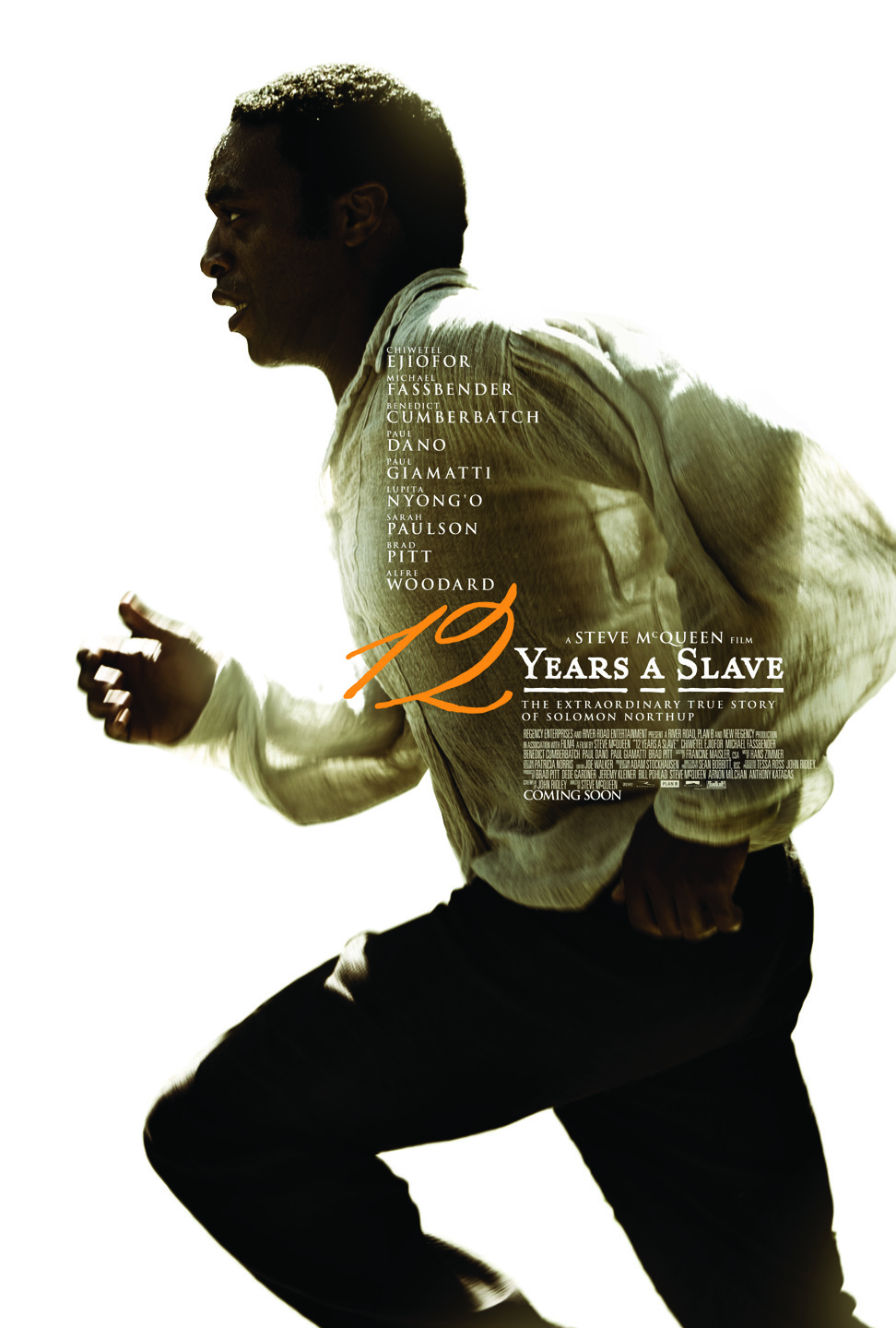 12 Years a Slave is a 2013 biographical drama film directed by Steve McQueen from a screenplay by John Ridley, based on the 1853 slave memoir Twelve Years a Slave by Solomon Northup.
(more…)