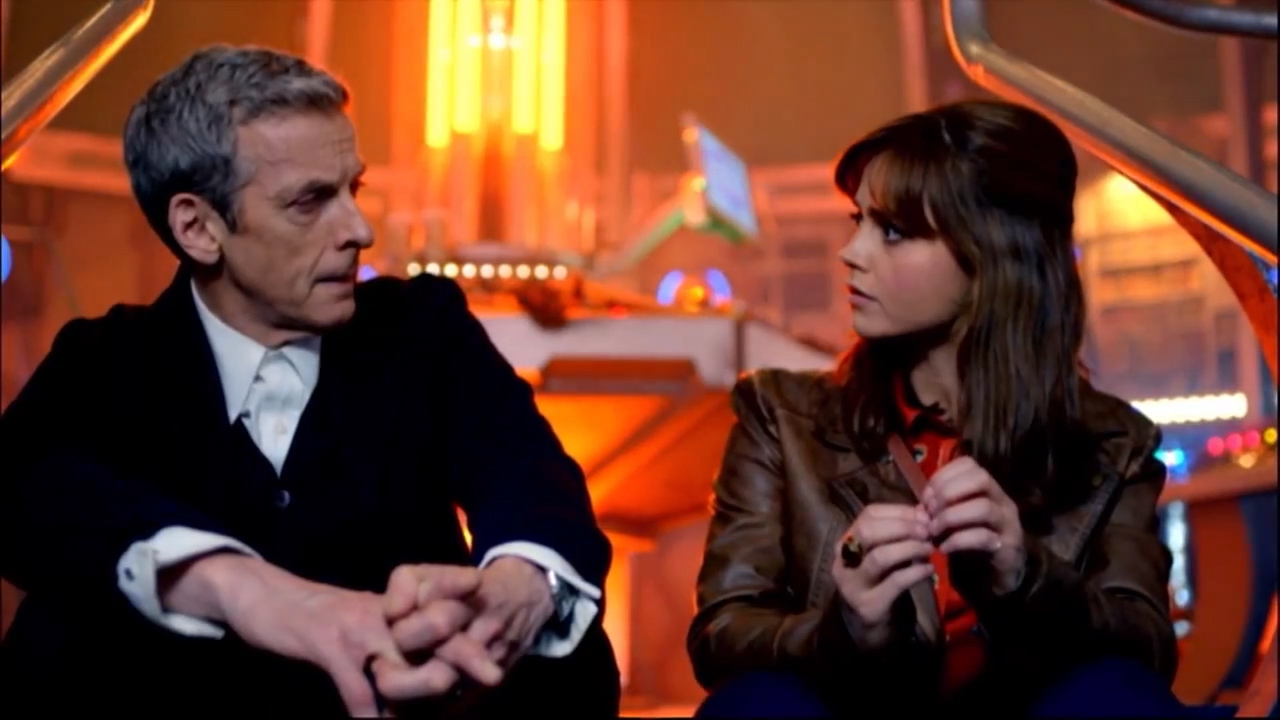 THE DOCTOR IS IN
Peter Capaldi makes his debut as the new Doctor Who in the latest episode of the long-running BBC scifi TV series. The main talking point about Capaldi's casting has been his age. At 56 years old, he is the eldest Doctor since the re-launch of the series in 2005 (after an absence of 16 years) and this episode – "Deep Breath" places a lot of weight on the age of this latest regeneration of the Doctor.
At the end of the episode, it is clear that this new direction is a wise one as it sets up story ideas especially concerning the relationship between the Doctor and current companion Clara Oswald. There are also hints that the latest Doctor may have a character twist that somewhat at odds with his previous incarnations.
The primary story itself (for the Season 8 opener) finds Doctor Who and Clara in Victorian London wherein a T.Rex is rampaging after the Doctor indadvertedly brought it from prehistoric times with the TARDIS. The duo encounter the reptilian Madam Vastra and gang, clockwork repair droids stuck in the past, not to mention a tenuous relationship that needs re-building.
A good start, overall.