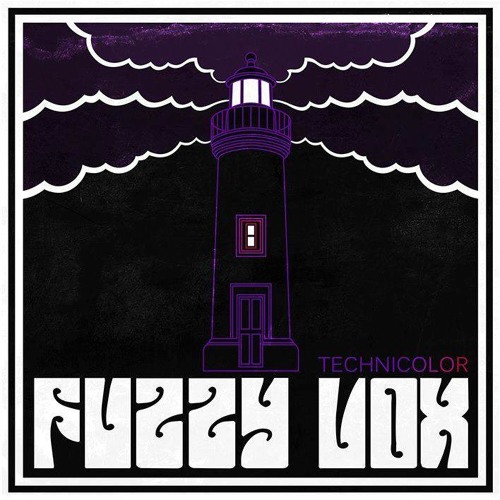 The French rock n' roll band known as Fuzzy Vox behaves as if no new music was made after 1969! This myopic vision provides incredible focus as this five-track EP amply demonstrates. The music here is simple yet powerful, straight-forward and visceral. If push came to shove, probably the most accurate reference point would be the first Stooges album. Sure, one could also point to the influences of the mod greats (The Who) and blues-rock legends (The Rolling Stones) but there's a basic garage-punk energy that suggests Iggy and his band of freaks held greater sway. In the modern context, The Hives come to mind immediately and every other garage-punk revivalist you would care to mention. The scintillating cover of Jerry Lee Lewis' "Great Balls of Fire" provides a clarity of purpose, translated well on the meaty title track, the beaty "Same Old Story", the big "I'll Be Gone" and the bouncy "Hurricane". Pure & easy.
Listen to "I'd Be Gone" and the rest of the EP at Soundcloud.
Like Fuzzy Vox at Facebook | Buy the EP at Deezer
Check us out at Power of Pop Facebook page.