A quick wrap-up of non-geek films that I had the chance to watch in the last week or so. No detailed analysis, merely impressions. 
I was pleasantly surprised by this. I mean, for the first 30 minutes it really seemed so cliched but then a significant plot point was delivered and The Place Beyond the Pines became a totally different film. Ambitious storytelling that moved from one lead character to another, I loved how the film communicated the role of fate (or destiny) in our lives and how the sins of the father do sometimes visit the sons. Ryan Gosling and Bradley Cooper were competent and Ray Liotta does what he does best. Was disappointed with Eva Mendes though and Rose Byrne was non de script as well. Maybe the parts written for them did not do their abilities any favours. Recommended.
An ensemble piece that strings together all the social issues raised by the internet and technology, especially on how it impacts our relationships. No performances really stood out for me, I thought all the actors did what was required to serve the overall narrative. Chief amongst the concerns played out was how easy it was to destroy lives in our modern context and personal commitment to doing what was right becomes paramount. Certainly kept my attention throughout and I am satisfied that the director Henry Alex Rubin did not try to provide definite answers for the questions he raised. Kudos.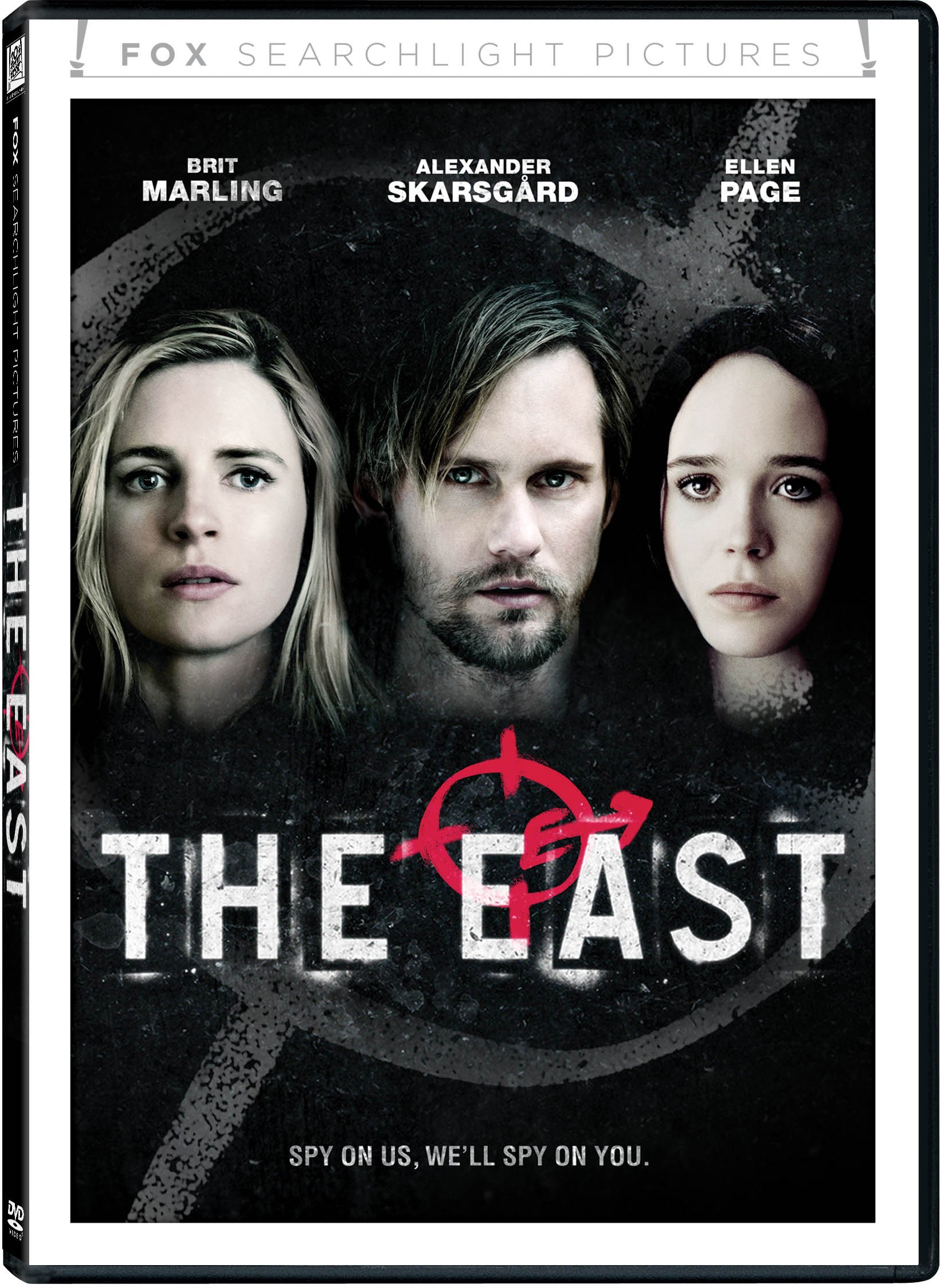 I must say that I was supremely annoyed with this film. The eco-terrorist premise was interesting enough and it did have the wonderful Ellen Page in it but somehow it all fell flat in the final analysis. The rather lifeless Brit Marling plays an operative who infiltrates the East eco-terrorist cell (led by the ever present Alex Skarsgard) and naturally she begins to believe in the cell's cause and of course, falls in love with Skarsgard's character. Presumably, the point of the film was to show up these cells as petty and self-serving despite the lofty goals and that is fine but it is an unforgivable sin to waste Ellen Page in such a lacklustre film. Avoid.
… still there's more …