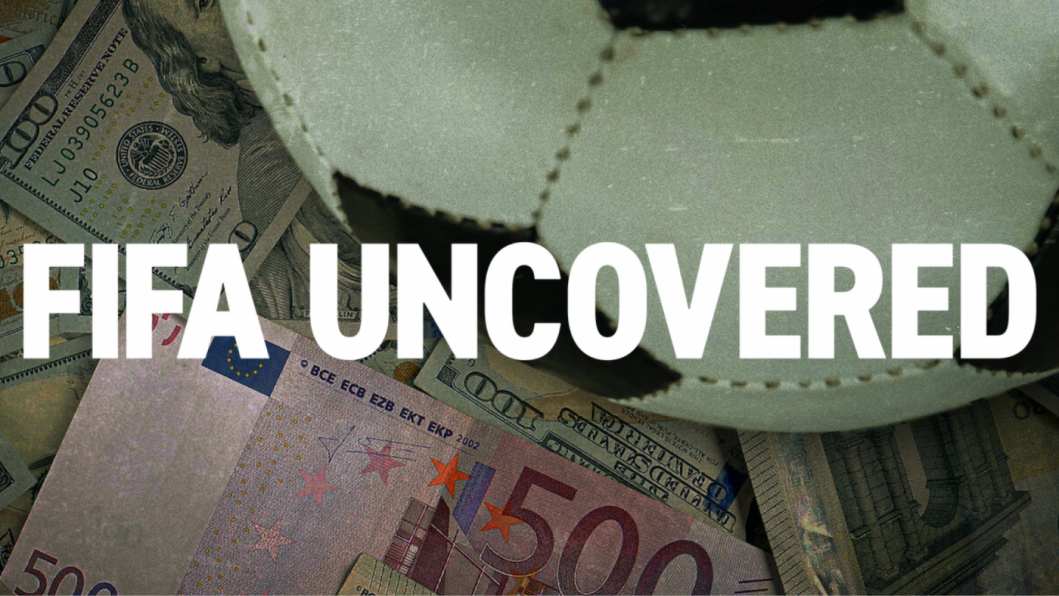 FIFA Uncovered is a 4-part Netflix documentary TV series chronicling the rampant corruption that is part and parcel of the governing body of world football. Netflix describes the series as follows – "From power struggles to global politics, an exploration of FIFA reveals the organization's checkered history and what it takes to host a World Cup."
As the latest World Cup in Qatar is set to begin very soon, FIFA Uncovered is a timely reminder of what FIFA is – an organisation driven by power, corruption and lies. The series focuses mainly on Sepp Blatter, the former FIFA President who led the organisation into an era of unparalleled influence and wealth, all under the guise of doing good for the world. Of course, this is only possible because football has developed in the last 40 years into the most popular sport in the world and a global entertainment powerhouse that generates billions of dollars.
The right to host a World Cup every four years – a global cultural phenomenon – is a top priority of many rich countries that they are willing to go to any lengths to do so. This creates a tempting environment for bribery and corruption. The award of the World Cup to Qatar in 2010 sparked off a media controversy with many believing that Qatar had 'bought' the World Cup.
The makers of FIFA Uncovered does its best to feature all voices, including both accusers and accused. From Blatter to the Qatar representatives, we are given a chance to hear their excuses and their defences. But it all rings hollow. The facts are overwhelming in favour of the accusers but it makes no difference. Blatter has never been convicted of any criminal offence and Qatar will still host the World Cup this month. It certainly does seem like crime does pay! Recommended.
Watch now on Netflix.
… still there's more …