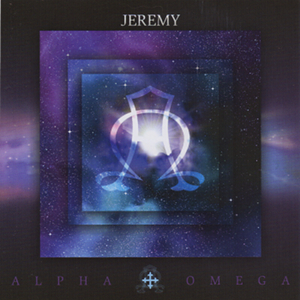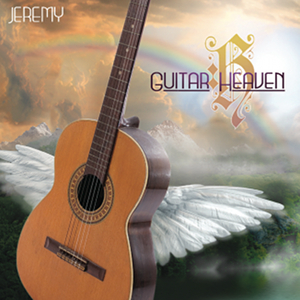 Alpha & Omega | Guitar Heaven (Jam)
Singer-songwriter Jeremy (Morris) has been self-releasing his eclectic, versatile & prodigious musical output since the 90s and his voluminous repertoire runs the gamut from powerpop to progressive rock to instrumentals. Jeremy also writes and produces worship music in powerpop form and that's what Alpha & Omega is premised on with titles like Let It Shine, I Just Want to Praise You and With God All Things Are Possible filtered through mainly jangle-pop and folk-rock.
Guitar Heaven, on the other hand is a all-instrumental album performed almost exclusively by Jeremy on acoustic guitar. Lyrical content is absent but there's no denying the intent of songs like Glory Road, Kingdom Come and Jesus Loves Me. The fact that Jeremy is able to release two albums (simultaneously) with such diversity in sonic approach is a testament to the man's talent and vision.
Check out the video of Glory Road below.