There's just too much music, that sometimes good stuff falls through the cracks of all the pop culture madness that we try to cover here at the Power of Pop. That's where Blurb-O-Rama comes in to give you a gist of what's out there in the modern rock wasteland that you, dear reader, may want to investigate further. If not us then who?
THE ACORN No Ghost (Bella Union)
Indie folk is one of my "in-things" when it comes to modern rock. So like Fleet Foxes and J Tillman (to name but two examples), the Acorn plays with traditional folk instruments to create an indie-alternative vibe. Offbeat and quirky are words that sit side by side with arcane and rustic on No Ghost, the Acorn's latest foray into the earthier side of rock and pop music. A bit more electric fuzz than on previous recordings, it must be said, adds colour to the already intriguing picture. Official Site
[amazon-product alink="0000FF" bordercolor="000000″ height="240″]B003VB5DJI[/amazon-product]
ANAIS MITCHELL Hadestown (Righteous Babe)
Ah. A "folk opera" based on Greek myth. A bit too pretentious and pompous for something as down to earth as folk? Whatever the concept (or conceit), one cannot deny that the music is top drawer. Although it's singer Mitchell's name on the banner, it's very much an ensemble piece (very musical theatre, it must be said) and guests include Justin (Bon Iver) Vernon, label owner Ani DiFranco and many others. Not for the casual indie pop listener, though. Official Site
[amazon-product alink="0000FF" bordercolor="000000″ height="240″]B0034JIOWK[/amazon-product]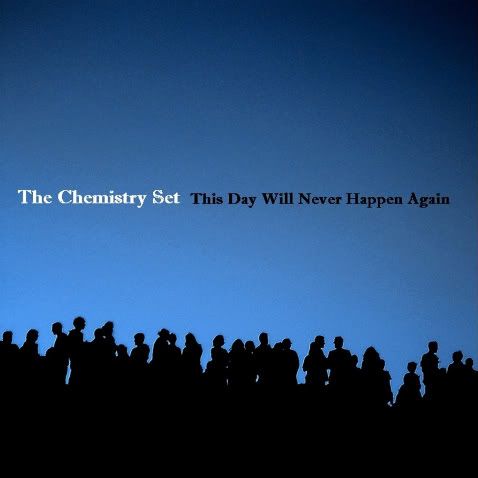 THE CHEMISTRY SET This Day Will Never Happen Again (Dead Bees)
This indie-psychedelic rock outfit from UK, channels rather brilliantly the first wave of psychedelia circa 1967 and recalls the likes of Pink Floyd, the Move and the Creation with its uncannily faithful pastiches. It's all there for the 60s pop enthusiast to savour – the jangle, the riffs, the trembling organs, the epic mellotrons, the vocal harmonies and most importantly the genre-appropriate melodies. Groovy to the max! Myspace.
[amazon-product alink="0000FF" bordercolor="000000″ height="240″]B0042KQTA4[/amazon-product]… still there's more …